Hey, Let me introduce myself!!!!
•
Posted on January 10 2018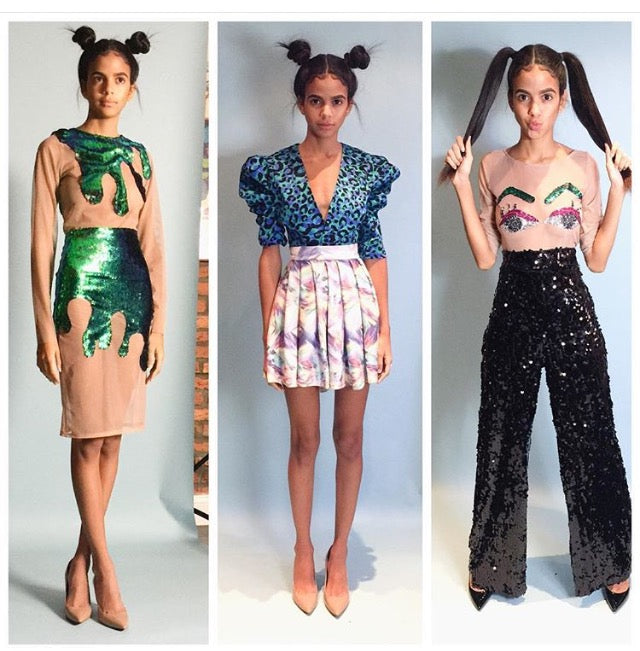 This is my first ever blog post, I'm not really good at writing but id like to tell you a little about myself and my design style. I am originally from Detroit living in Houston Tx. I have been designing for over 12 years and I still love it as if I just started. Living in NYC for 4 years gave me so much inspiration and determination for my passion for fashion. My brand name Marie Janae Yes its my real name, I get asked that question all the time. It just made sense so I ran with it and I never changed it.
I have a huge love for Tokyo fashion, my biggest inspirations are Betsey Johnson and Jeremy Scott. They're so unordinary and I love that. Mixed prints and colors make my world complete. I don't follow trends for inspiration I stick to my roots and what made me fall in love with fashion to begin with. Following trends is not the right thing to do as a designer, your either ahead or behind. I love colors, bold, fearless designs they just make me feel so complete so whole. I will be bringing more of my roots back, I try to make what people like and want but I also have to stay true to myself. Stay tuned I have so much more coming.
xoxoxo
Marie Janae